Graphined
is an environment where brands are formed, transformed and elevated, and design makes a positive and measurable impact.

 Our projects revolve around four main axes: Brand Identity, Brand Strategy, Art Direction and Visual Communication. We look forward to collaborating with like-minded creative thinkers, to transform linear thought processes to well-marked dynamic forms.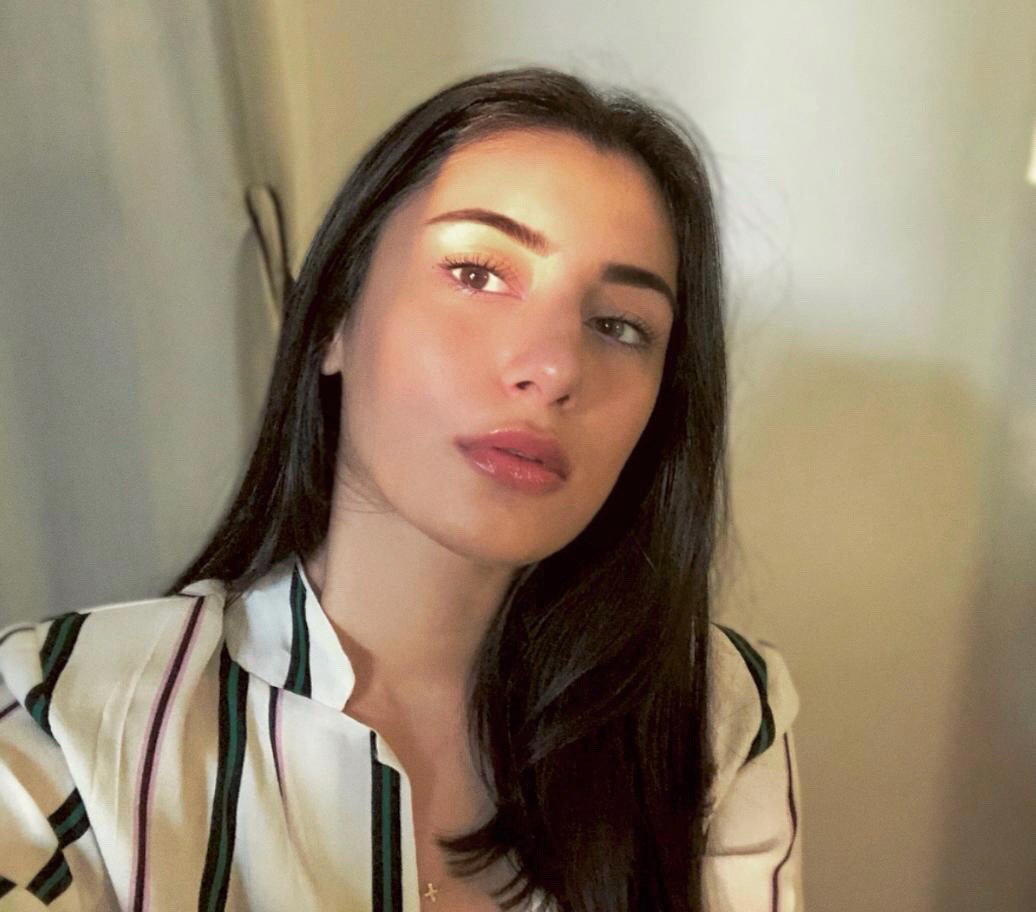 Aavantikaa is a Visual Artists and Graphic Designer. She was introduced to the digital realm of graphic design at LASALLE (Singapore) where she initially aimed to pursue Fine Arts. She then moved to Istituto Europeo Di Design (Milan) to become a Visual Communication Designer. Aavantikaa aims to speak design through eccentric graphics and provocative illustrations that reflect on society. Her love for art history and spatial design motivates her to blur creative boundaries & seek inspiration from dissimilar places.